My Maine Series- Cross Country Skiing, Snowshoeing, Fat Tire Biking
Posted by Adam Parent on Friday, January 14, 2022 at 8:00 AM
By Adam Parent / January 14, 2022
Comment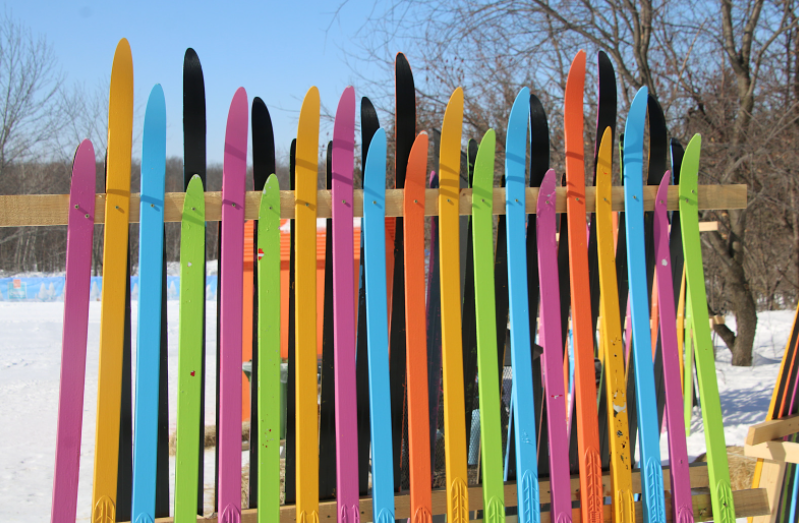 Welcome to our My MAINE Series where we asked locals and visitors what they LOVE about MAINE! We will bring you the results each Monday so you get to know and love MAINE as much as we do.
Mainers and non-Mainers love the fresh MAINE air, no matter the season. Some of the best winter activities in Maine are cross country skiing, snowshoeing, and fat tire biking; all done on the same beautiful, groomed trails, through your backyard, or local golf course (with permission of course).
We find the scenery, the fresh MAINE air moving through your lungs and the peace and quiet heavenly.
One of our favorite places to get outside locally is Harris Farm in Dayton, ME. They offer: multiple trails, rentals, a cozy ski lodge (check for COVID restriction updates) and a charming farm store filled with their own yummy farm raised goods. http://www.harrisfarm.com/
Get outside and enjoy winter in MAINE!